One of the questions you'll have to ask yourself as you shop for a new car is whether you should buy or lease it. It's true that there are benefits of either option. We're happy to help your decision with a brief breakdown of both.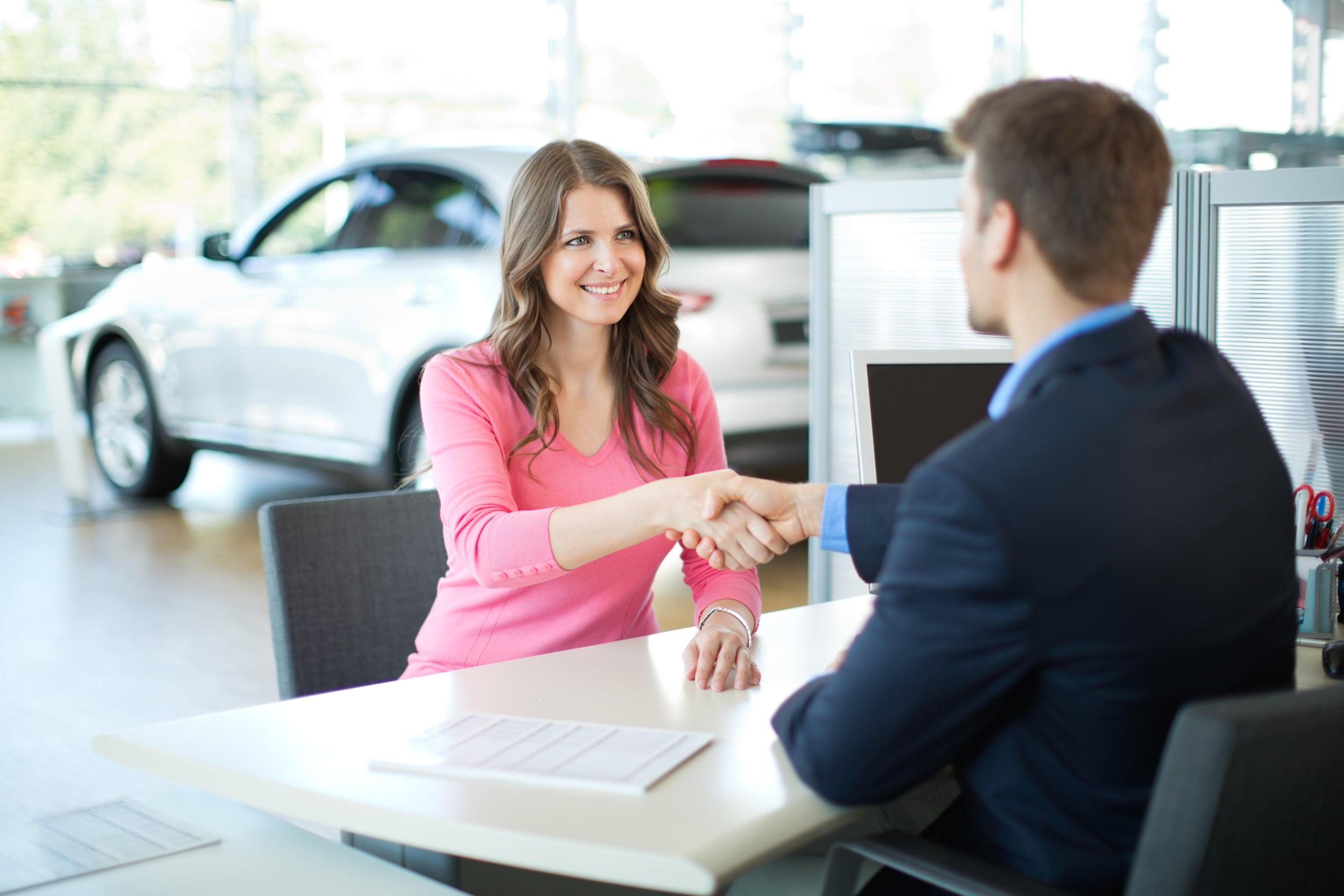 Why lease?
When you lease a car, the monthly payments are smaller than when you buy. You may also enjoy the opportunity to upgrade to a different car at the end of your lease agreement. Since you're just renting the car, you're not beholden to it when your lease expires.
Why buy?
When you buy your car, it's yours. You get to keep it as long as you want and do what you want with it. There aren't annual mileage caps like you'll often find with a leased car. You also have the option of selling or trading in your car, providing extra value that a leased car lacks.
If you want more information about the pros and cons of leasing or buying, get in touch with Tuttle Click Capistrano Ford in San Juan Capistrano, CA. We have experts on staff that can provide a deeper rundown and who would be happy to help.